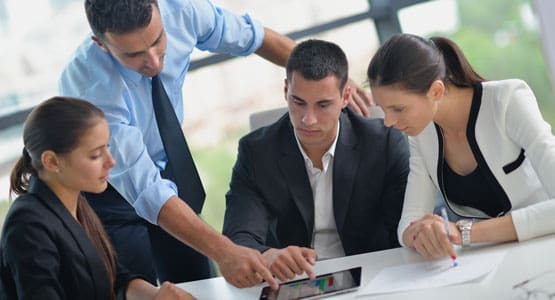 SAP cloud is a form of cloud computing done over the internet. Cloud computing enables you to do and manage your business over the cloud. You need not to arrange local computer network or infrastructure. Many huge and big time companies use this technology for managing their staff and work. It makes the computing possible for users to access the data, various services and application over the internet. This cloud eliminates the need of costly hardware, networking, and other networking devices such as modems or routers. There are many benefits of using these services. Some of the benefits that are mentioned below are provided by Cloud Consulting Services LLC.
Increased speed: With cloud computing at place, there is no need to worry about. All the queries and information will be handled with ease in no time. Using this technology, the company can respond to its customers in no time. All the changes and updates will be handled in no time.
Easy updates: With increased speed also comes the easy update. All the updates will be handled by the vendors and they are solely responsible for updating the system and software. Updates are necessary for better working and fulfilling the demands of the client as well as that of business.
Quick and simple adoption: cloud computing provides you with easy and simple adoption to different platforms such as for PC and Smartphone. You can access files and other information from anywhere and on any device such as laptop or tablets.
Improved security: Most of the people feel fear when allowing the company data to shift from traditional storage to online storage. But actually the online storage is lot safer than the office storage. With cloud computing the data is actually more secure and safe with the vendors. It is their duty to keep the confidential data safe and secure so that no one could enter the cloud storage without proper authorization.